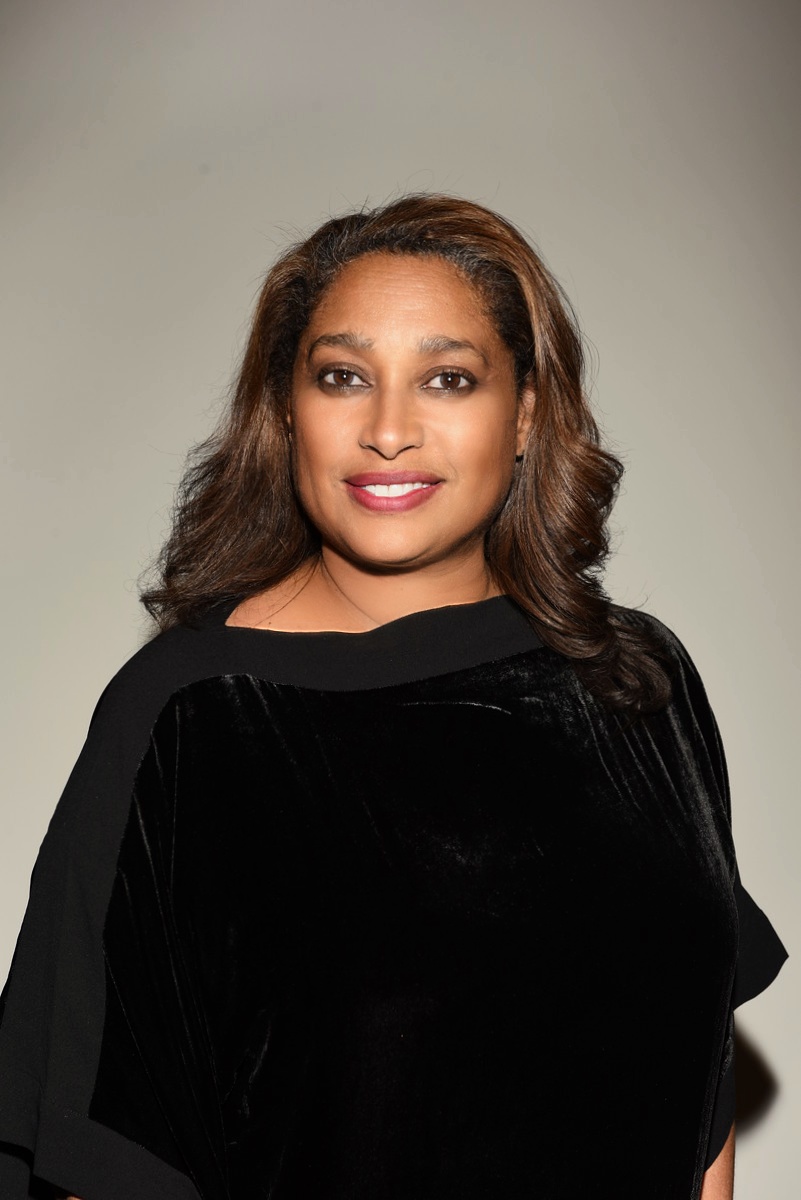 Janice Jamison Murray
President
Los Angeles (CA) Chapter,
The Links, Inc.
On behalf of the Los Angeles (CA) Chapter of The Links, Incorporated, "WELCOME"!
The Los Angeles (CA) Chapter is the oldest chapter chartered in the Western United States. Since 1950, we have provided transformative and meaningful service to the communities of greater Los Angeles. As you navigate our website, you will discover our many civic, cultural, educational, and health-related programming, as well as our rich legacy of leadership and service.
For 66 years, the chapter and our philanthropic arm, the Los Angeles Chapter Charitable Trust, have sponsored our signature program, the Leadership Institute and Cotillion Program. This program has become an institution in the Los Angeles African American community and has mentored nearly 1,000 young women. This rigorous program focuses on developing leadership skills utilizing programming derived from each of the five national program facets of The Links Incorporated: the Arts; Health and Human Services, International Trends and Services, National Trends and Services; and Services To Youth. Thanks to generous partners and donors, the program is able to provide approximately $16,000 in competitive scholarships and awards annually to participants.
Through collaborative facet programming, our chapter has made award winning contributions to the community:
At 54th Street Elementary School, we prepare kindergarten through fifth grade students for academic success in STEM/STEAM subject areas, through our National Trends and Services and Services To Youth Facets' award winning program "STEAMing Towards Our Future: Literacy and Mentoring Program."

In conjunction with our global and local partners, Medicine for Humanity and UCLA, we have improved maternal and women's health in Uganda with the award winning "Fistula Surgery Camp Partnership Program" that performed 84 surgical procedures and provided 200+ meals to women suffering from obstetric fistula who have been ostracized from their villages.
Our chapter members always strive to serve our community as we are "linked in friendship and connected in service." Thank you for taking the time to visit our website .